simple2code was started in the year 2020 with an intention to help all the students and someone who is interested in Programming and Coding. We provide the Tutorial and Programs Example with Source code and proper Output.
Simple2code is not only for the one who already knows programming already but also for beginners. We try to connect to all over the person who is learning coding throughout the world.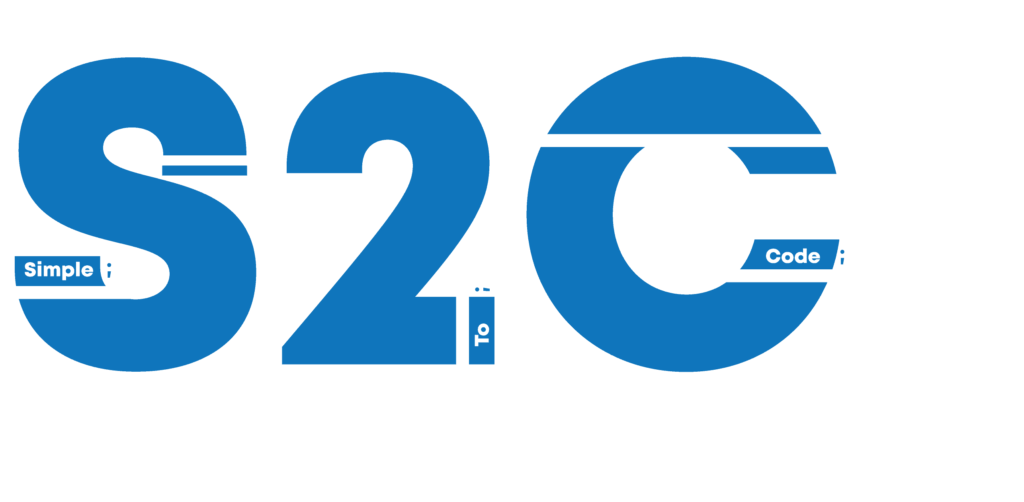 Plans for future:
We update our website daily and Whenever some useful sources of search are found we will provide you with those articles.
simple2code will provide you with an app that is under development right now.
Contact Us
If you have any questions or query, please email us at
@simple2codepp@gmail.com
---