Be Calm And Keep Learning.
Start Learning today with simple2code.com and learn a few useful tips on the career and Develops some necessary skills.
For beginners, students, and for all, just one step to learning. Navigate through the website and start today.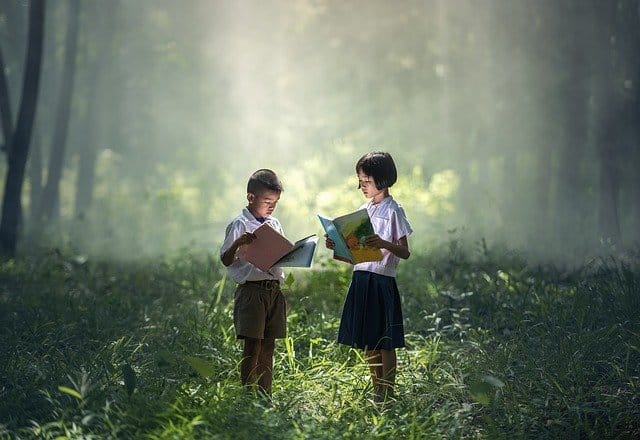 From the desk of simple2code.com:
Dear Visitors,
This is simple2code.com new site for enthusiastic learners and for students. We provide necessary information on skills and tips that are might be very useful for career starters and especially for students.
Our mission is to reach out to all the learners and to provide them with reliable information.
Simple2code.com was started in the year 2021 with the hope to succeed in reaching all over the world.
It is started with some tips and skill-related articles to enhance the skill of the user.

Soon the Library will be extended with many exciting topics that especially students might find very helpful.
So keep visiting to learn more about Coding.
We are also currently working on Android App and soon it will be out for the users. Once the App is out, the download notification will be displayed on this website and users may download the app from the link provided through this website.
So stay connected to simple2code.com.
If you have any questions or query, please email us at
@simple2codepp@gmail.com